TRUE MOVEMENT ADVANTAGE
---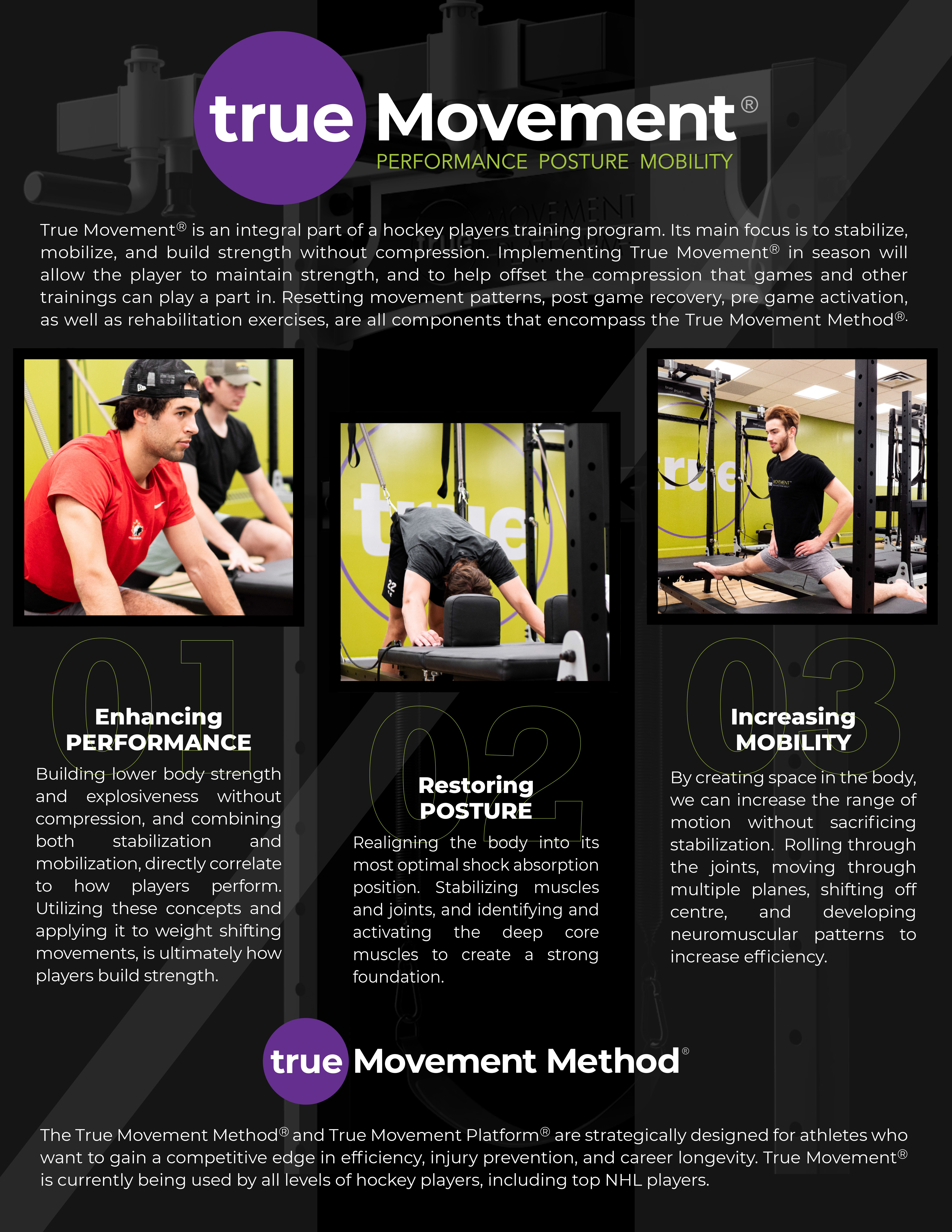 "I have been studying movement around the world for over 15 years. I have always strived to maintain a clear goal at my studios: To teach people to live as pain free as possible."
- ERIN BAKER, OWNER OF TRUE MOVEMENT
Whether you're a professional athlete or not, we all have bones, joint, and muscles in common, and we can all agree nobody wants to live with pain!
I believe the intention behind each chosen exercise is extremely important, and there is more than one path to achieve the same goal. The True Movement Method is an evolution of effective movement techniques inspired by my lifelong passion for fitness, perfected through years of practical application to the fitness regimes of professional athletes and clients from every walk of life.
Specializing in Enhancing Performance, Restoring Posture, and Increasing Mobility is what sets the True Movement Method™ apart from the rest. Our extensive knowledge and experience base allows us to deliver successful results for every client and every fitness level. Information about movement is continually evolving and the True Movement team is dedicated to the ongoing study and innovation of health and wellness.