ACADEMICS
---
ACADEMY ADVANTAGE
Our program carefully merges player education with daytime on and off-ice development. This focused approach not only allows student-athletes to maximize their days, it enables players to stay within their community and benefit from family support as they prepare for elite level environments and commitments.
SYSTEMATIC APPROACH
We've been intentional with our structure. The JPHL's HUB system has been designed to ensure high standards, quality connections and exceptional outcomes. Each HUB is partnered with a reputable educational institution that prioritizes education and athletic development. We have awarded four HUB locations in British Columbia and five HUB locations in Alberta. Each HUB is strategically placed to optimize area assets, deliver value and facilitate timely advancement for our athletes and staff. We believe this balanced model will attract and concentrate the top end talent, making the experiences truly exceptional.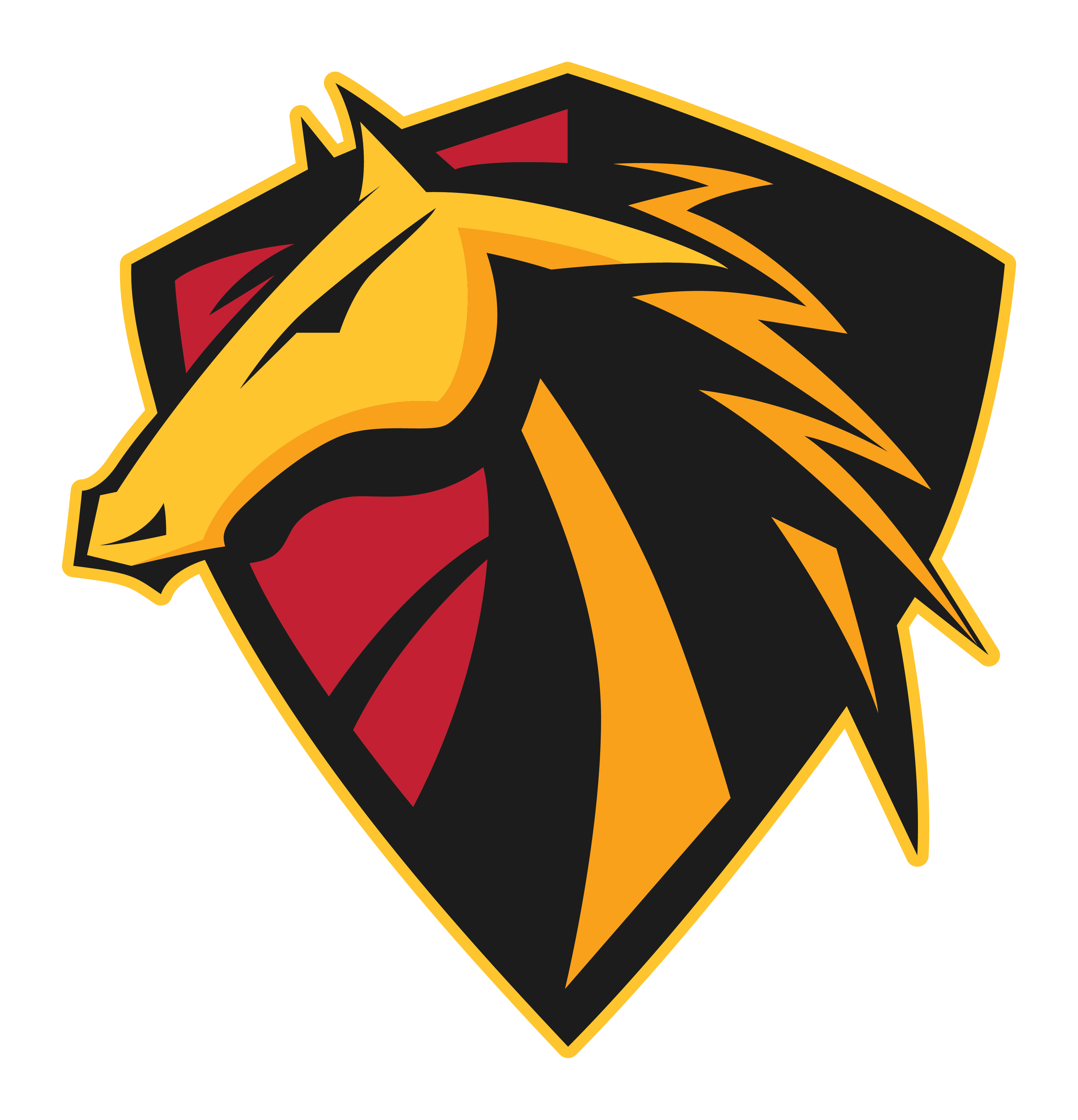 CALGARY STALLIONS - NATIONAL SPORT SCHOOL
The National Sport School (NSS) at WinSport is designed for families of high-performance developmental and competitive athletes who wish to excel in both academics and athletics. We understand and accommodate the unique needs of student-athletes. Students learn and thrive outside the traditional school setting to achieve a high school diploma, pursue sport and plan for future post-secondary aspirations. The NSS is for families who want to ease the pressure inherent with traditional school offerings that cannot support or accommodate student-athlete needs including academics, training, and competitions.
HC EDMONTON - PROGRESSIVE ACADEMY
Progressive Academy is an Alberta accredited academic private school for students from ages 3 to grade 12. Progressive Academy is committed to providing JPHL athletes with an educational platform that enables the motivated student the opportunity to accelerate their learning.
Founded in 1984, the school's mission is to connect student learning with living, exploring academic interests and pursuing goals. Known for its wide range of subjects, including robotics, musical theatre, student internships, and innovative high school programming like Mountain Adventure School, Progressive Academy works at the pace of each student, providing the foundation for each individual's pursuit of knowledge and skills.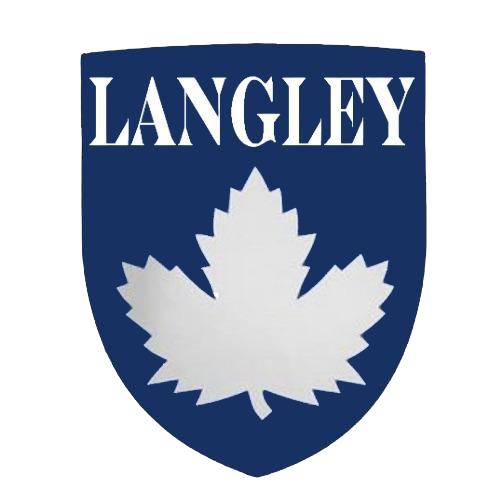 LANGLEY HOCKEY ACADEMY - LANGLEY SCHOOL DISTRICT
Langley Hockey Academy is partnering with the Langley School District to provide an educational program tailored to the student athlete. Each athlete will be in a classroom setting that will create a positive environment for educational success.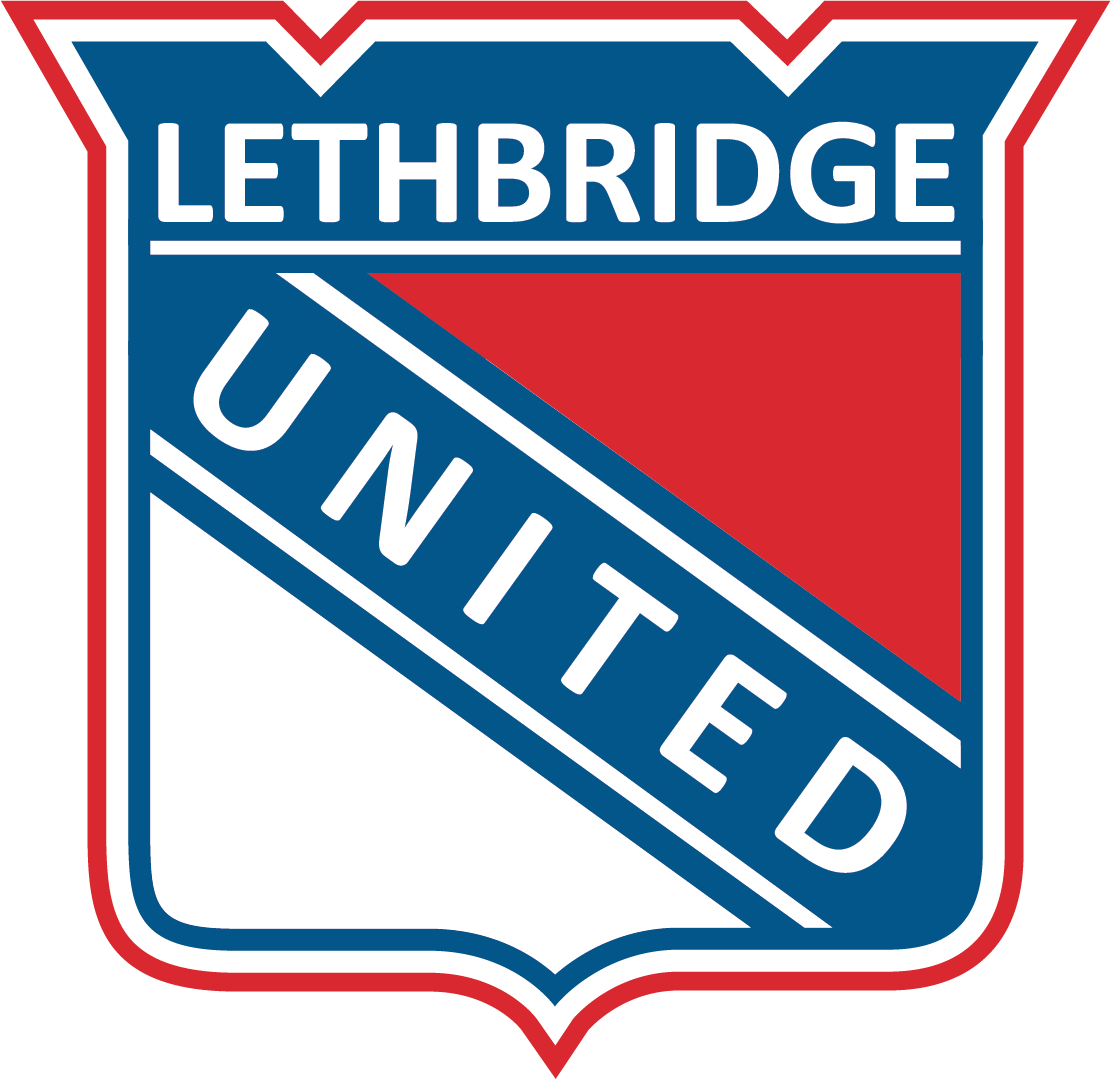 LETHBRIDGE UNITED - HOLY SPIRIT SCHOOL DIVISION
Lethbridge United is working alongside the Holy Spirit School Division to provide the student athlete with a specialized educational program within a traditional school setting. The program encompasses academics and athletics in a faith-based setting. Athletes are able to continue a life balance, focussing on their academic and athletic goals while being full members of the student population.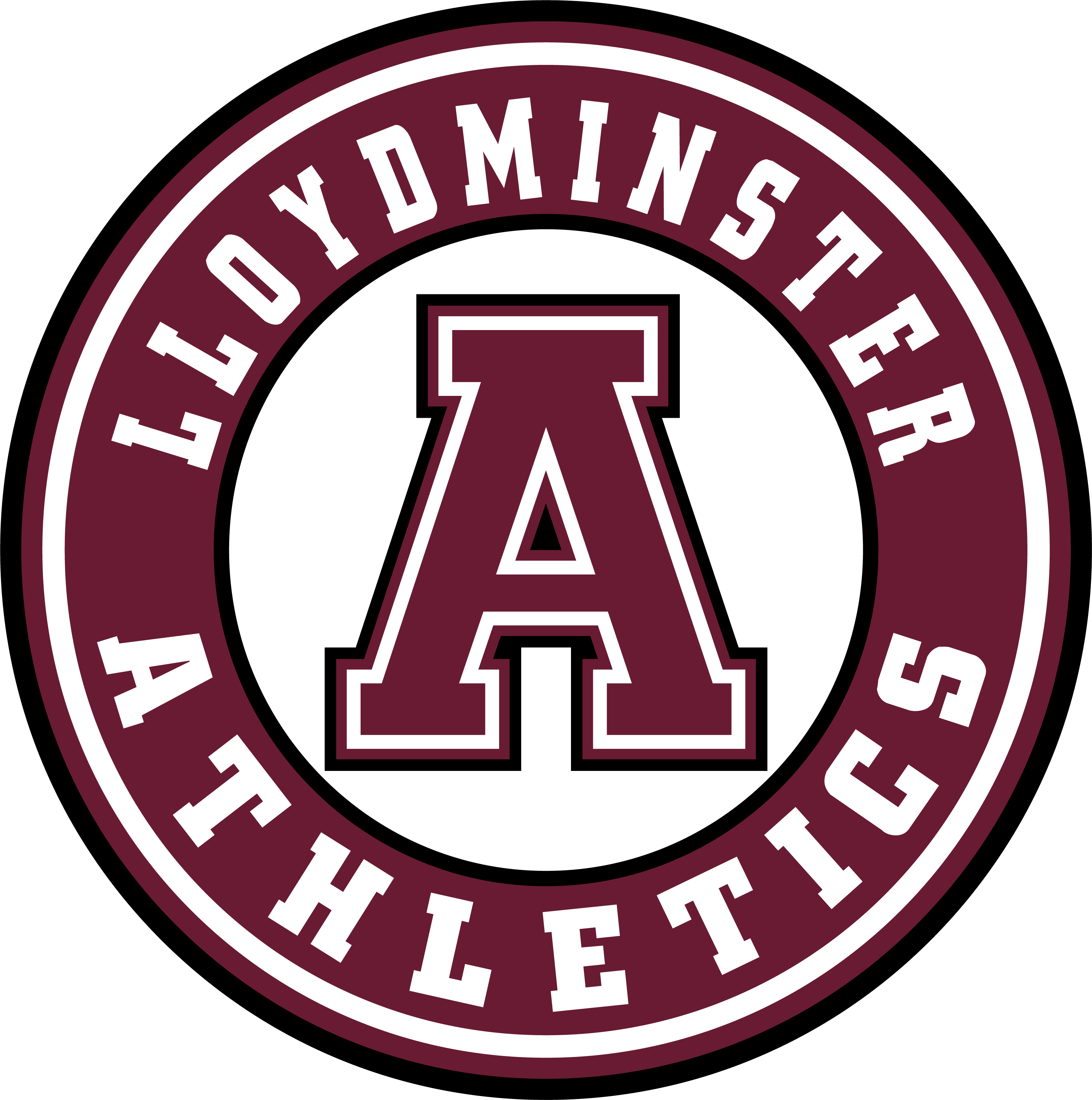 LLOYDMINSTER ATHLETICS - HOLY ROSARY HIGH SCHOOL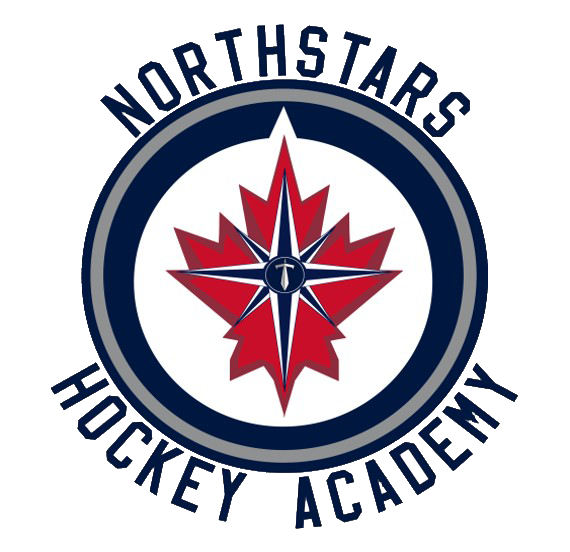 NORTHSTARS HOCKEY ACADEMY

OKANAGAN HC - NAVIGATE SCHOOL
Navigate is an award winning school, recognized nationally and internationally for their innovative approach to blended learning. They have taken the lead in implementing the new BC curriculum, building unique and flexible learning options for every student that focus on each student's unique interests and abilities. This flexibility allows Navigate to meet a diverse range of student needs, abilities, and learning styles including:
Special Education

High Performance Athletes

Mental & Medical Health Supports

Accelerated Learning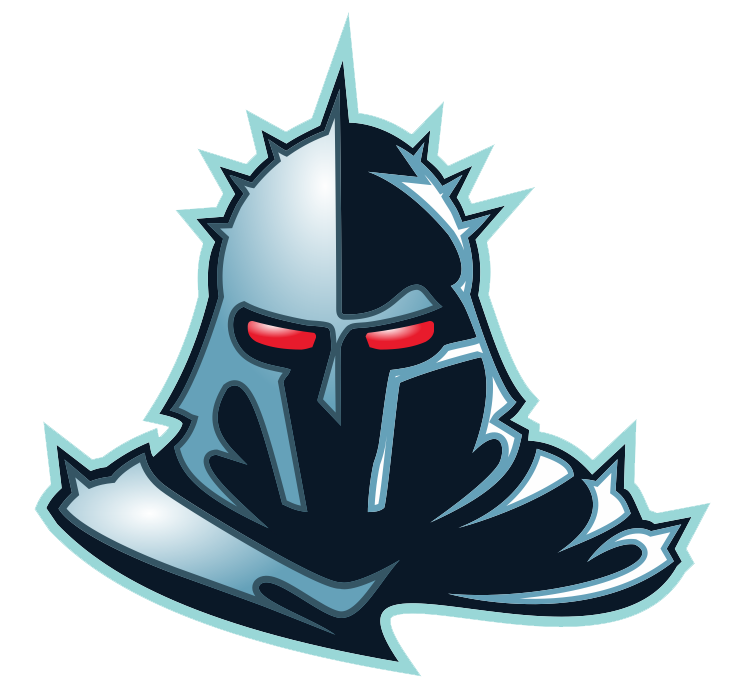 TITANS HOCKEY UNION - ST. TERESA LEARNING CENTRE
St. Teresa Learning Centre is part of the Evergreen Catholic School Division and is conveniently located within steps of the Grant Fuhr Arena in Spruce Grove. St. Teresa has created a structured and customized learning experience for JPHL athletes. Students will be in a teacher directed classroom setting with experienced, subject specific teachers. St Teresa is a supportive and inclusive environment that fosters strong relationships between students and staff.
Flexibility is built into the program to meet the needs of all students by offering after hours support, and online opportunities. There are strong supports for students' academic, social, and emotional development through an onsite counselor. St. Teresa has years of experience working with student athletes and are also able to provide continued support from a distance once the athletes reach the junior level.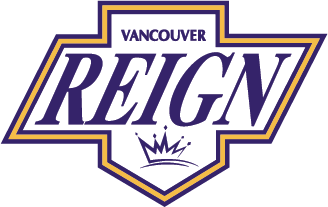 VANCOUVER REIGN - PRO MERITA LEARNING CENTRE
Pro Merita Learning Centre is a private educational program that is fully certified for BC learning through NIDES including all core and elective courses for a complete transcript.
This individual and flexible educational program includes:
Student - Centric Assisted and Accelerated Learning

Travel and Training Support

University Portfolio Preparation

Maintain Stability and Confidence
Pro Merita is a teaching team that understands the demands on an athlete and is there to help athletes achieve their personal best academically and in their sport.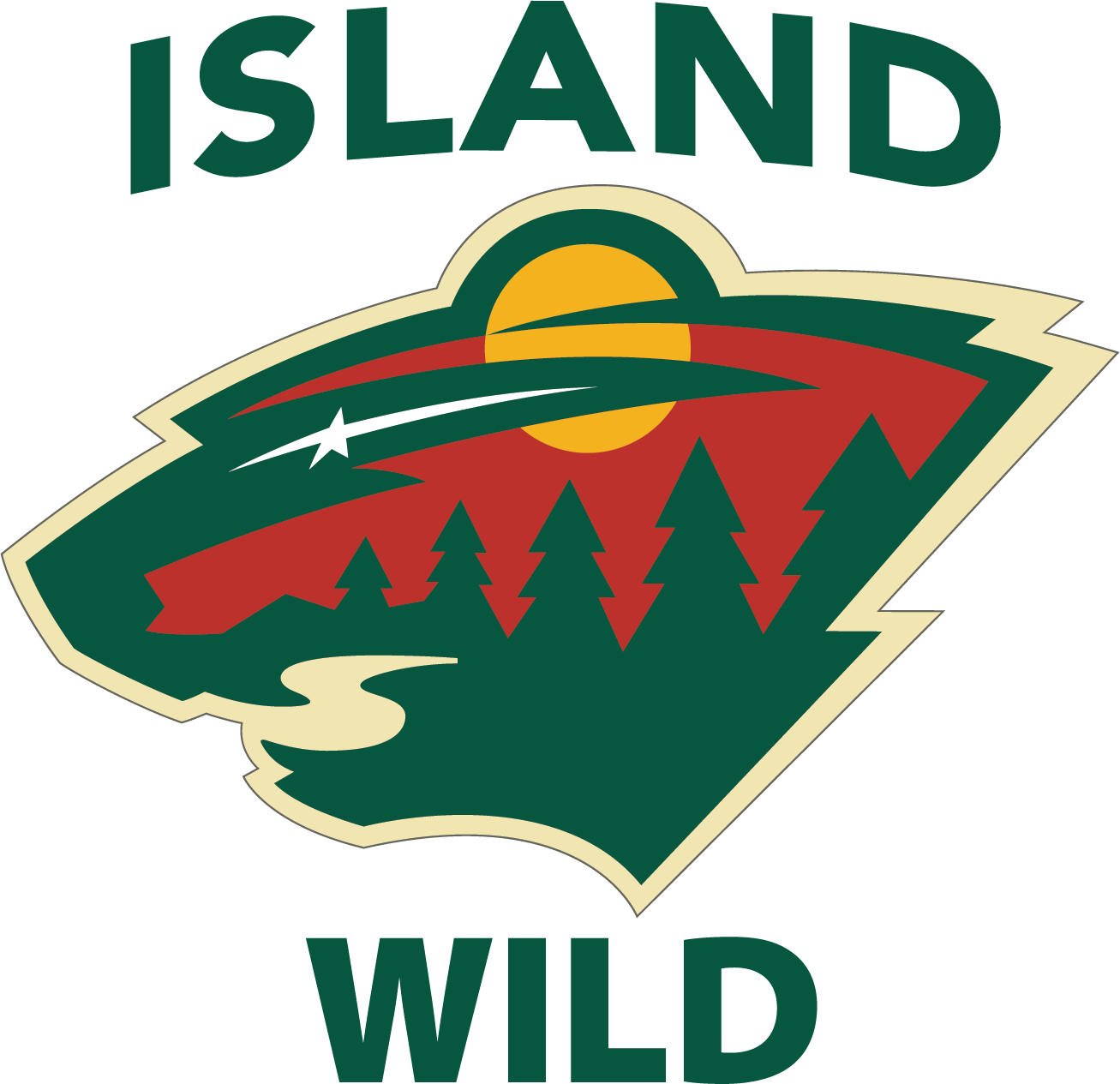 ISLAND WILD
Contact HUB General Manager for academic partner details (Email Island Wild)