JUNIOR PROSPECTS HOCKEY LEAGUE PARTNERS WITH ST. ALBERT PUBLIC SCHOOLS
---
---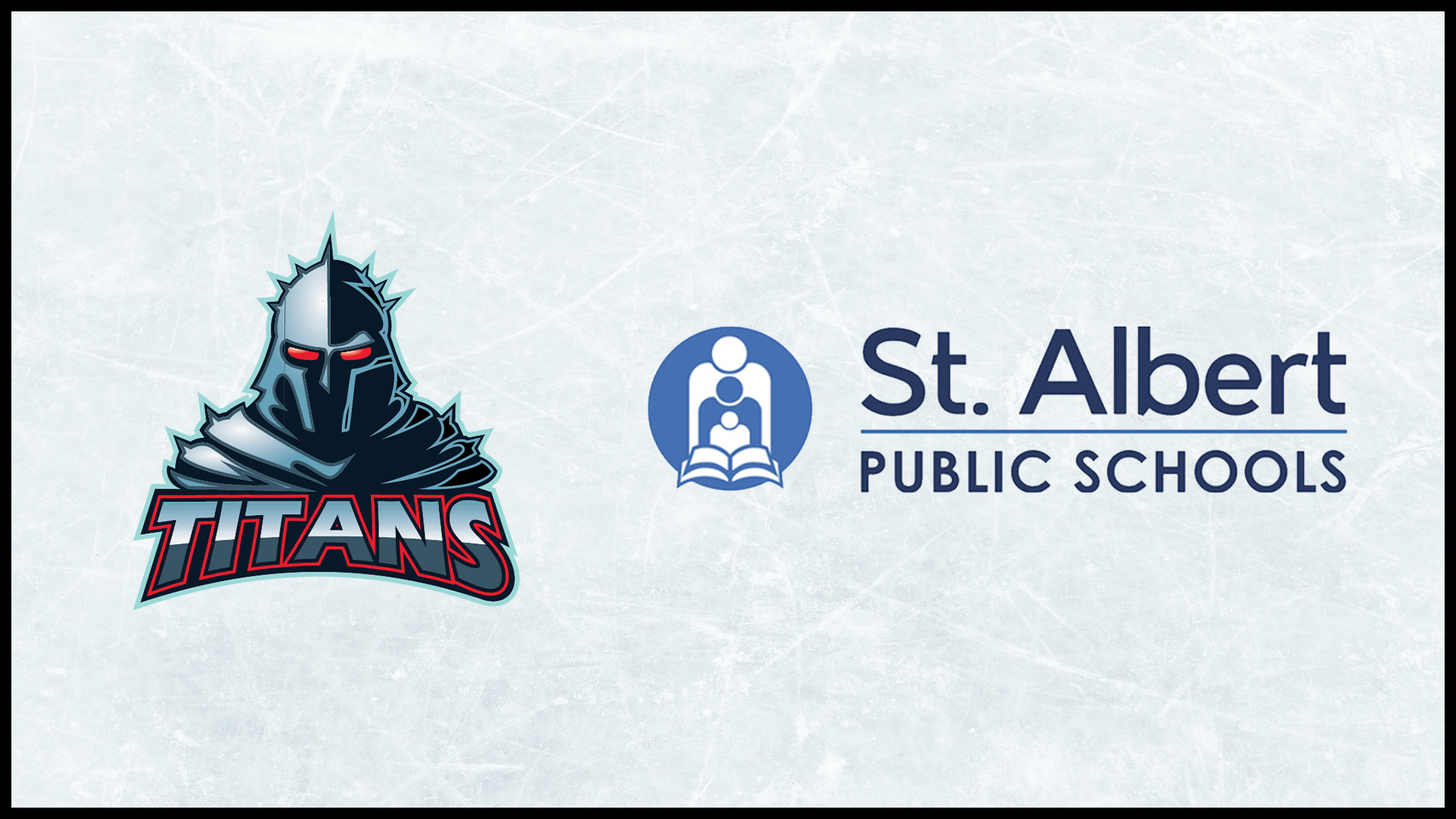 ---
The Junior Prospects Hockey League is pleased to partner with St. Albert Public Schools for the upcoming 2023-24 season. Beginning in September, student-athletes with the Titans Hockey Union U17 and U18 teams will be attending Bellerose Composite High School and training at the Morinville AAA Arena. Silent Ice Sports & Entertainment, the JPHL's parent company, has many longstanding and existing relationships in St. Albert and the surrounding communities.
JPHL Commissioner Richard Nault says, "The Junior Prospects Hockey League is proud and very excited to be working within the St. Albert community and we look forward to the continued growth of our relationships and programming. St. Albert Public Schools has a great reputation for academic excellence and high standards of developing and supporting athletes and their families, and we believe this is a great fit for our high school hockey model."
"We are excited to welcome these student-athletes to our school division next year. Bellerose has a strong tradition of helping students pursue their passions, whether they be in academics, the arts or athletics, so this program is an excellent fit for the school," says Krimsen Sumners, Superintendent, St. Albert Public Schools. "Our school division is always open to these kinds of partnerships that help our students pursue excellence."
Nault went on to speak more about the partnership, saying, "Our student-athletes will have access to industry-leading training methodologies, we believe we have the experience and relationships to help our athletes not only get to junior hockey, but thrive at that level, both academically and athletically."
The Junior Prospects Hockey League and the Titans Hockey Union are equally excited about the future and couldn't be more pleased with the addition of St. Albert Public Schools.
For Further Information:
Junior Prospects Hockey League (JPHL): Richard Nault, Commissioner, rnault@jphlhockey.com
Titans Hockey Union: Garrett Meger, HUB GM, gmeger@titanshockeyunion.com
St. Albert Public Schools: Paula Power, Manager, Comms., paula.power@spschools.org
JPHL Website Information - www.silentice.com