STALLIONS ANNOUNCE U14 COACHING STAFF
---
---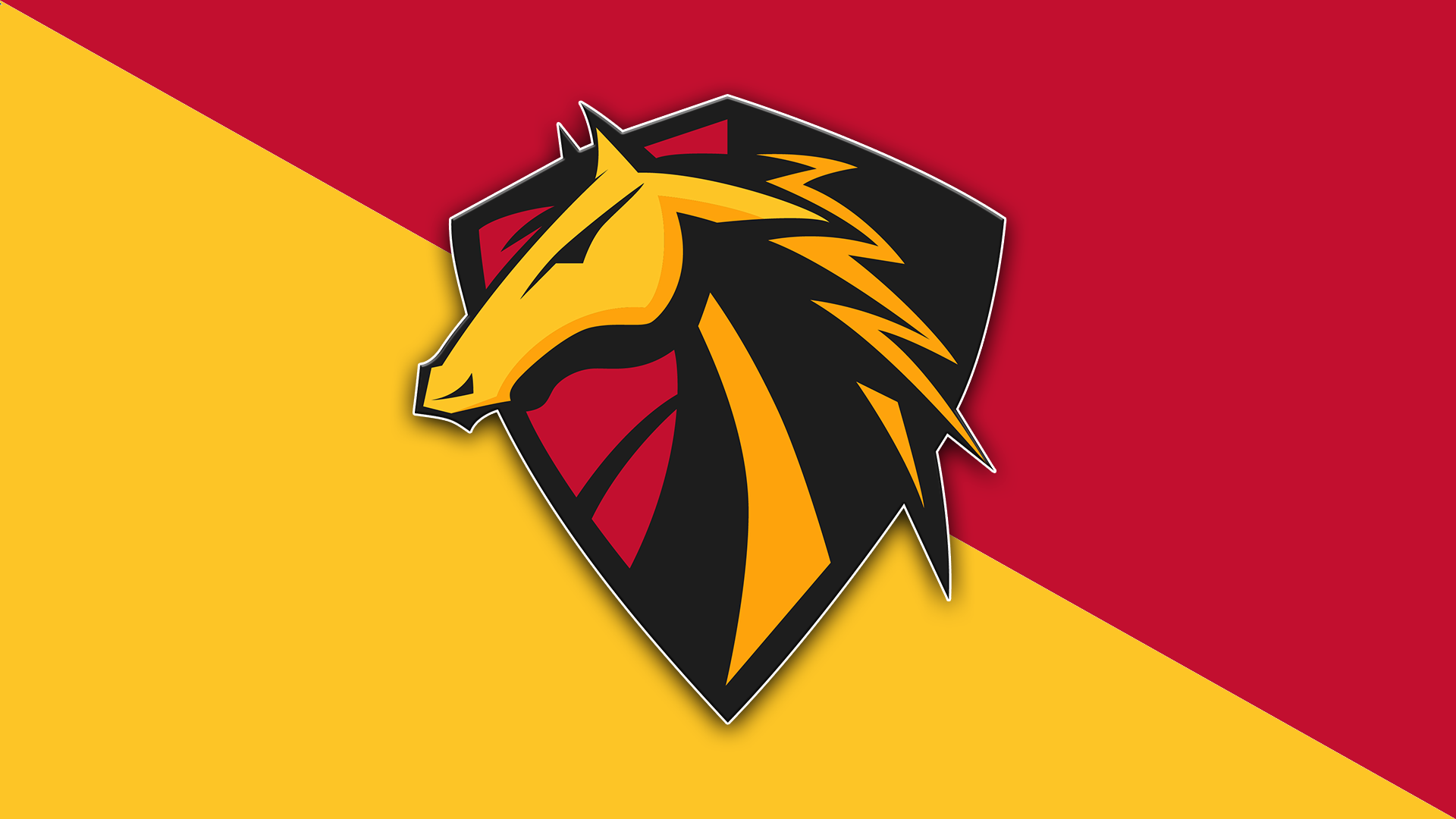 ---
The Calgary Stallions are pleased to announce their U14 coaching staff for their inaugural season in the Junior Prospects Hockey League, beginning play in September.
The club has appointed Mackenzie Stewart as Head Coach of the U14 group, bringing an unparalleled level of passion and dedication to the organization. Stewart thrives on helping others and organizations succeed in sport, business and in life and will be a tremendous asset for the Stallions.
The Calgary, Alberta native is a former professional hockey player, making stops in the American Hockey League and the ECHL, after spending three years with the Western Hockey League's Prince Albert Raiders.
Stewart is a striving entrepreneur and owner of Allegiance Hockey, where he provides a holistic approach to hockey training. The values of integrity, leadership, and culture are at the foundation of his approach. He has implemented leadership and developed culture in organizations such as Vancouver Canucks, Goodlife Fitness, NAX hockey academy, Edge school of Excellence, Calgary minor hockey associations, Prince Albert Raiders, and many individual athletes who have gone on to college and pro under Mackenzie's guidance.
Joining Stewart behind the Stallions bench will be Kabe Bleay, who has been named an Assistant Coach.
Bleay, who is a Calgary native, grew up in the local minor hockey systems, which led him to the Alberta Junior Hockey where he spent parts of five seasons with the Olds Grizzlies and the Drayton Valley Thunder, concluding his junior career as captain of the Thunder in 2020-21.
After a solid junior career, Bleay joined the ACAC's Sait Trojans in 2021-22, where he played collegiate hockey while also helping coach a U13 group in Calgary. Kabe has a passion for the game and the determination to help the next generation of athletes reach their athletic and personal goals and is a welcome addition to the Stallions.