Calgary Stallions Announce Coaching Staff
---
---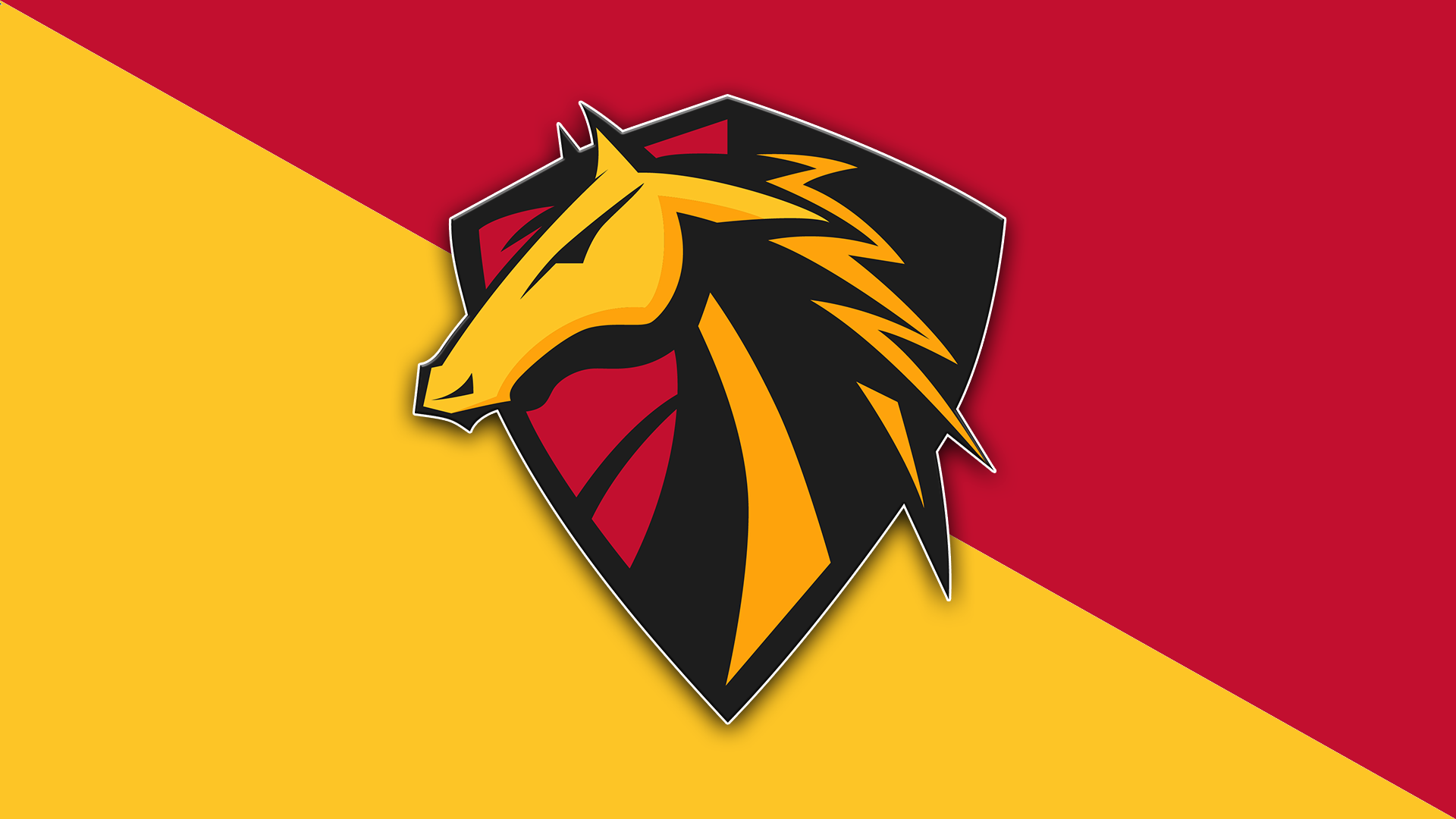 ---
The Calgary Stallions are proud to announce the additions of Jeremy McIntosh and Tyler Smith to the U18 coaching staff for the inaugural 2022-2023 JPHL season.
Jeremy McIntosh grew up playing minor hockey in the Calgary area in the AMBHL, CSSSHL and the AMHL before beginning a WHL Career in Spokane with the Chiefs.
Following 2 season in the WHL - Jeremy returned to his home in Calgary to begin a new chapter of Coaching.
Entering his 7th year of coaching, Jeremy stresses the importance of building a well-rounded Student Athlete. Over his career he has worked with athletes from the U13 to U18 age groups and looks forward to stepping into the head coaches role at the U18 position for this season.
Tyler Smith grew up playing his minor hockey in Leduc, Alberta where he was able to advance to the AJHL's Drayton Valley for his first year of junior hockey.
In 2017-2018, Smith then found his way to Humboldt, Saskatchewan to join the Broncos. After a strong first season, Tyler was one of the survivors of the tragic 2018 Broncos bus crash. Incredibly, Smith was able to return to the ice for 10 games with the Broncos in the following season but ultimately decided to take a step away from the team and head back home to Leduc.
While back home, Tyler found his love for the game by helping out with the Midget AAA team in town and also playing for the local Junior B team the Leduc Riggers.
Smith is a Torch Pro Athlete and a strong mental health advocate in the sport community as the founder of 'Not Alone' and co-host of the 'Speak Your Mind' Podcast.
He now works and resides in Calgary where helped coach the U13 AA Northstars Green in his first full season behind the bench and is looking forward to working with youth athletes and the elite hockey level.