BRAR JOINS JUNIOR PROSPECTS HOCKEY LEAGUE
---
---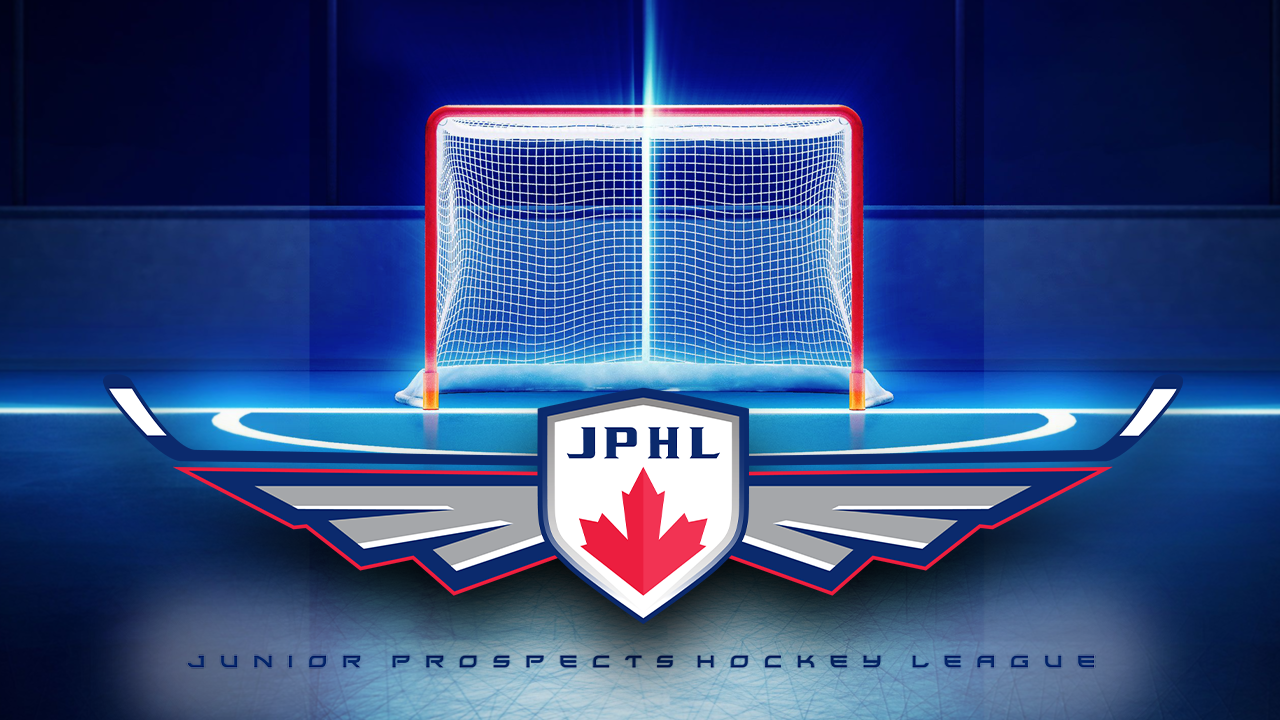 ---
The Junior Prospect Hockey League is proud to announce Dampy Brar has joined the organization as Director of Community Relations. Brar will also take on the Head Coach duties for the Calgary Stallions U15 program.
Brar, who is a native of Sparwood, British Columbia and is currently residing in Calgary, Alberta, has a long and decorated history in the hockey community as both a player and coach/mentor.
After playing junior hockey and a year of college hockey, Brar went on to a seven-year professional hockey career, averaging over a point per game in almost 400 professional hockey games across the United States of America. Brar spent time in the IHL, WCHL and ECHL, including three WCHL All-Star Game appearances.
As a person of South Asian descent, Brar has been a guiding force for mentoring and helping hockey players of South Asian descent enjoy and have success in the game of hockey by launching APNA Hockey. APNA's mandate is to help increase participation in hockey within the south Asian community across Canada.
Brar's incredible work in hockey culminated in him being awarded the Willie O'Ree Community Hero Award in 2019-20. This award recognizes individuals who use hockey to make a positive impact on his or her community, culture and society. It is truly one of hockey's highest honours.
Brar will begin his role immediately and will provide the league with consultation and support while creating a diverse, inclusive and equitable culture for our athletes, families, coaching staff, officials and all JPHL stakeholders. He will also be a leader in assisting other Hubs across the league to fully maximize their opportunity to provide life lessons, growth and mentorship of athletes.
The Junior Prospects Hockey League would like to welcome Dampy and his family to the organization.