ATHLETICS APPOINT HEAD COACHES FOR INAUGURAL SEASON IN JPHL
---
---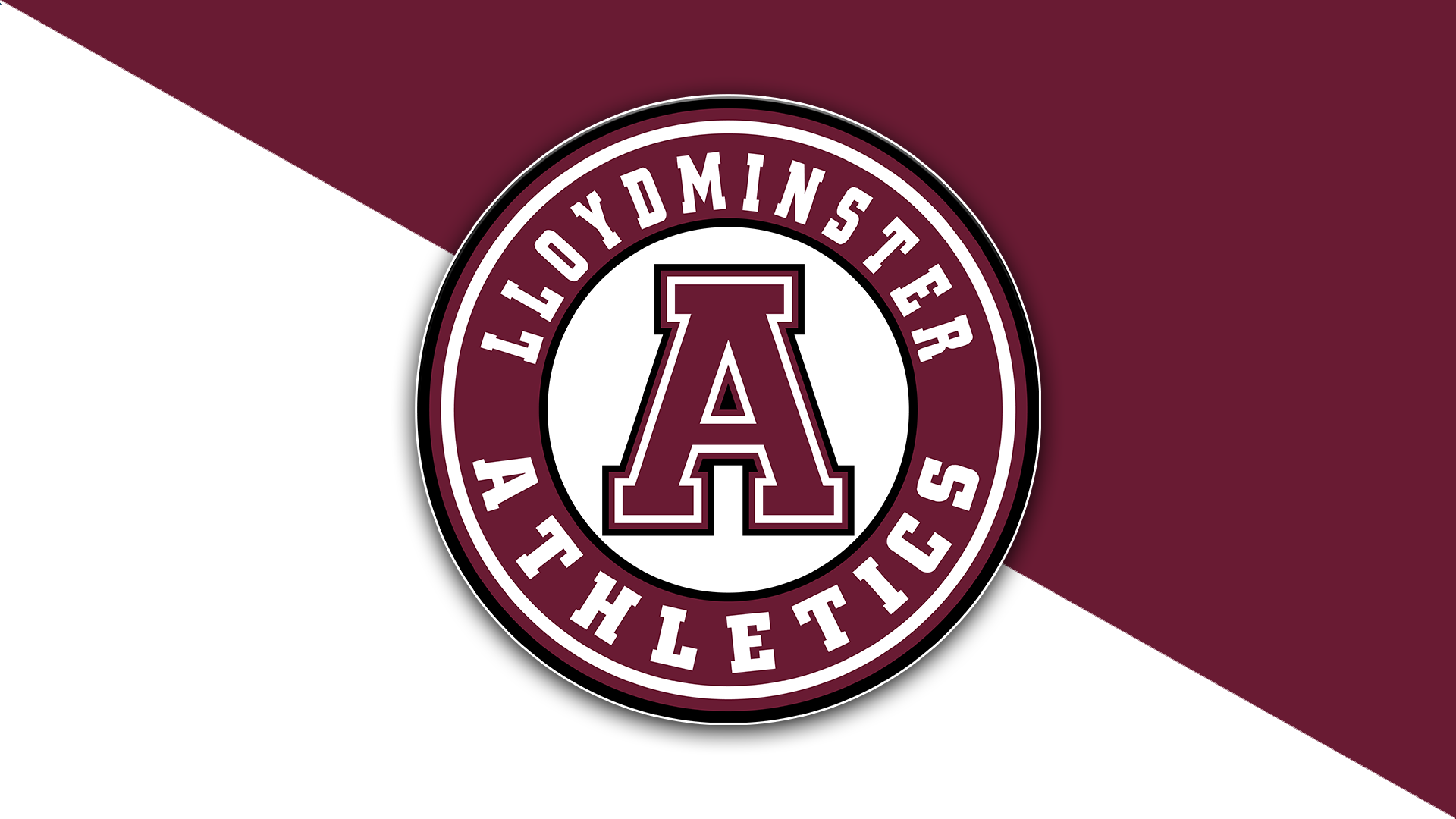 ---
The Lloydminster Athletics are pleased to announce the Head Coaches for the 2022-2023
season. The club is extremely excited with the staff they have assembled and expect everyone to help with each other's teams to ensure messaging and details are consistent
throughout our program.
HUB General Manager Kyle Tapp has named Ambrose Firkus Head Coach of the U18 program. Originally from Irma, Alberta, Ambrose has played many different levels of hockey, including the BCHL and AJHL as part of the West Kelowna Warriors and the Okotoks Oilers. Firkus earned a full ride scholarship to play Division 1 College Hockey in the United States, however, wasn't able to partake in the scholarship due to injury.
After retiring from playing hockey, Firkus has become a firefighter in Lloydminster and has partnered with Tapp in IHD Hockey Corp. Ambrose also began his coaching journey in 2014 and he has thoroughly enjoyed shaping athlete's lives ever since. Ambrose has found a passion in teaching on-ice skills and passing on his knowledge of the game to all athletes. He believes in molding people, not just players.
Kyle Tapp will handle the head coaching duties for the U15 Program, while overseeing the entire Athletics program.
Tapp, originally from Calgary, Alberta moved to Lloydminster in 2009 to further his coaching
career. He has coached at multiple levels throughout his coaching career, ranging from Junior "A" to Team Alberta U18, U15 & U13. Since moving to Lloydminster, Kyle has seen his company IHD Hockey Corp. grow exponentially, training multiple current NHL players as well as several upcoming NHL prospects.
Kyle brings a wealth of knowledge and experience to the Athletics program, both on and off the ice.
Rounding out his head coaches for the Athletics, Tapp named Marc Neron Head Coach of the U14 program.
Neron grew up in the French community of Moonbeam, Ontario, where he played his entire minor hockey in the area, all the way up to U18AAA. After three years of junior hockey in southern Ontario and a trip to the RBC Cup his last season, he went on to play two years of D1 hockey for Union College of the ECAC.
In 2008, Marc moved to Lloydminster to become a teacher and a hockey coach. Over the last decade, he has coached many different levels of elite hockey from U13AA all the way up to U18AAA. Every year he coaches, he looks forward to the challenge and the opportunity to help guide young hockey players in becoming the best version of themselves as players and as citizens of the community.